Exquisite, versatile and practical, made from vintage Japanese kimono obi silk and premium soft nappa leather.
Unique, wearable works of art. Designed and cut by Abi and handcrafted in London. Beautifully wrapped with the history of the silk included.
Conversation starters. Perfect for weddings, the opera and garden parties - a statement piece when paired with jeans and a simple t-shirt. Timeless.
Alma Luxe
A structured, luxury evening bag made from kimono silk and soft nappa leather, with a detachable strap. Be unique, every Alma Luxe is a unique one-off, impossible to craft twice.
Anna Clutch
An edgy geometric soft clutch bag, vintage kimono silk paired with the softest nappa leather. Large enough for all your essentials - choose one knowing only you will ever own that design... almost couture.
Rachel Shoulder Bag
The ergonomic angled design of this shoulder bag fits beautifully under your arm, cut to showcase the incredible patterns and colours of the Obi. Silk lined, with an internal pocket and a wide leather strap.
Summer Cross Body
An elegant, versatile hybrid of the asymmetrical Anna Clutch and Rachel shoulder bag. Cut to showcase the original patterns and colours of the Obi, silk lined, with an internal pocket and detachable cross body length strap.
Carolyn Clutch Purse
With it's detachable wristlet chain strap, Carolyn is an evening purse for minimal essentials, or a glamorous purse to pop inside your handbag. Cut to maximise the pattern from it's original Fukuro kimono obi, each purse is a completely unique, one-off creation.
What customers say...
" Exquisite."
" Makes me smile every time I wear, see and touch them"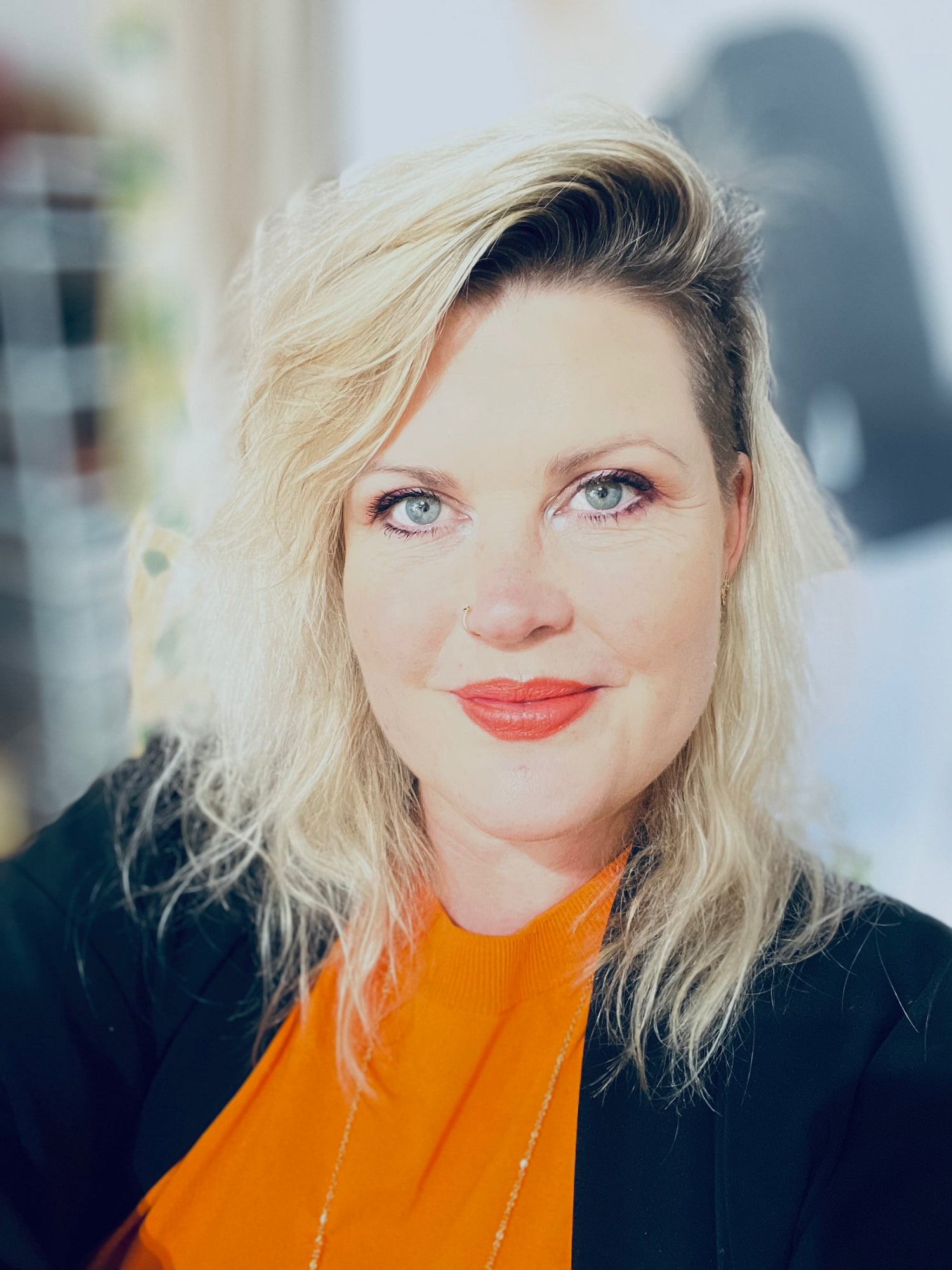 Sourced in Kyoto. Designed by Abi. Made in England.
"It's very important to me to preserve the 'couture' philosophy, ensuring respect is given to the culture from which these silks originate. The ethos of the kimono runs through my designs, and I'm as passionate about kimono obis today as I was the day I discovered them. Owning a piece of jewellery or bag that you know no one else has, a piece that has been carefully designed and handmade will make you feel special every time you wear it, regardless of season or trend. Each of my collections are completely unique and made to be cherished, with a history and story to tell." - Read More