Unique versatile statement pieces. Pair with a simple black dress, a wedding gown or a crisp white shirt and jeans. Wear them knowing no-one will ever be wearing the same.
Award-winning cuff bracelet design and fully adjustable necklaces. Timeless with the history of the silk included. Made from vintage kimonos once worn by Geisha or Maiko at tea ceremonies in Kyoto.
Cuff Bracelet
British Jewellers' Association Design Award
As seen in Tatler & Chelsea Life.
Each cuff is made from a unique vintage Fukuro obi silk and soft nappa leather. Wear on it's own - or pair with a bag or necklace made from the same kimono collection.
Necklaces
Choose from two designs, 'Shard' and 'Kikkko'. Abi chooses intricate cuts from the kimono and frames them in gold plated or stainless steel silver frames. Fully adjustable, each unique statement necklace is a conversation starter.
What customers say
" Exquisite."
" Makes me smile every time I wear, see and touch them."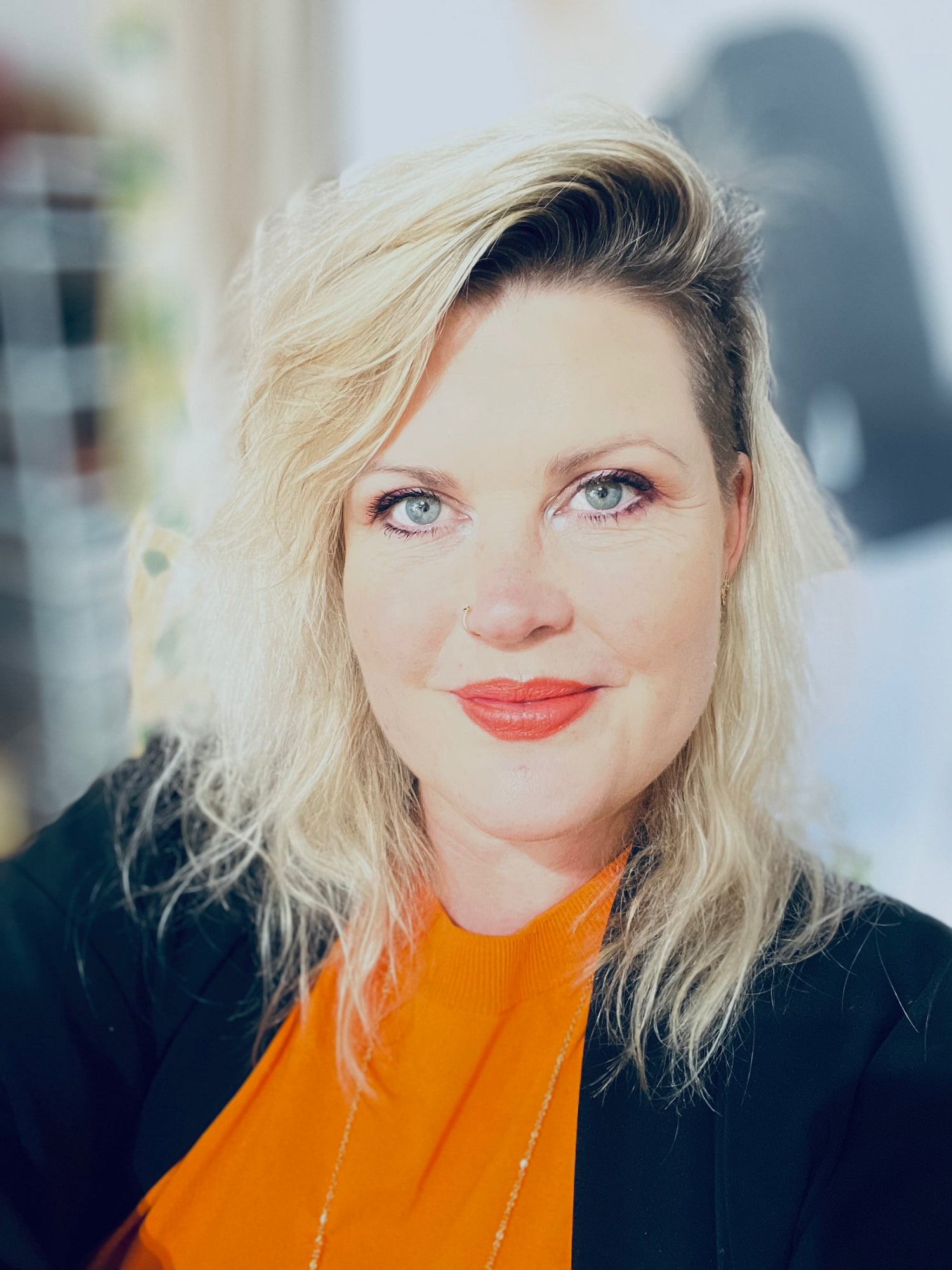 Sourced in Kyoto. Designed by Abi. Made in England.
"It's very important to me to preserve the 'couture' philosophy, ensuring respect is given to the culture from which these silks originate. The ethos of the kimono runs through my designs, and I'm as passionate about kimono obis today as I was the day I discovered them. Owning a piece of jewellery that you know no one else has, a piece that has been carefully designed and handmade." - Read more
Button label