Each collection is made using a vintage 'Fukuro obi'. The 'obi' is the sash worn around the waist of a ceremonial kimono - once worn by geisha, maiko or in formal Japanese ceremonies, ranging from the 1920's - 1980's.
Each sash makes a collection of approximately ten unique bags and accessories. The colours and patterns in each piece are entirely unique, they can never be repeated or replicated.
"Wedding Party"
This exclusive ivory silk woven with real 24K gold thread is the ultimate accessory for any bride, mother of the bride/groom, or if you just want to wow at the wedding party. Trimmed with sublime ivory nappa leather, the silk features glorious red capped cranes, fabled to live a thousand years and so often feature on wedding kimono and are a symbol of longevity and good luck.
"After Party"
An intriguing edgy colour combination reminiscent of a blush pink vintage rose against a jet black silk with floral designs woven in coloured silk threads, this silk will take you from day to night. Japanese kimonos often clash pattern and colour giving a unique, considered contemporary style to your accessories.
"Garden Party"
Perfectly peachy coral obi silk woven with delicate 'sakura' cherry blossoms, Japan's national flower celebrated for its fragility in nature. Its beauty is revered for its fleeting moment of flowering. Paired with the highest grade aniline deep navy blue nappa leather.
Regular price

Sale price

£95.00 GBP

Unit price

per

Regular price

Sale price

£55.00 GBP

Unit price

per

Regular price

Sale price

£65.00 GBP

Unit price

per
"Midnight Blooms"
This classic combination of red black & gold intricately woven with bold floral blooms will adorn a timeless black dress forever. While vintage obi silks are decades old, their vibrancy and quality never fades.
Regular price

£130.00 GBP

Regular price

Sale price

£130.00 GBP

Unit price

per
"Costume Drama"
If obi silks would be worn in period dramas, this would be it. Delicate silver woven lace and intricate peacock designs in pastel silk threads are set against a metallic bronze background. Peacocks are a sign of love in Japan and often feature the eye of the feather in a heart shape. A victorian lace love affair!
"Pretty Pewter"
Molten metallic silvery grey silk contrast with the palest prettiest pink is a wardrobe staple. The weaving of Japanese fans into the silk with detailed embroidered powder pink flowers is set off by dreamy blush pink nappa leather trim.
"Kyoto Blush"
This vintage Japanese obi silk in moreish mauve woven with divine gold fans and beautiful blooms will transport your imagination to wondering which geisha wore it? Kyoto Blush is stylishly accented with soft dusky pink nappa leather. Perfect for weddings, garden parties or special events.
"Secret Garden"
For gorgeous garden parties or posh picnics, this obi silk features beautiful botanical scenes inside geisha fans in a colour palette as pretty as the picture itself. Soft blue & green hues are set on an ivory background trimmed with the finest pale teal Italian nappa leather.
What customers say...
" Exquisite."
" Makes me smile every time I wear, see and touch them"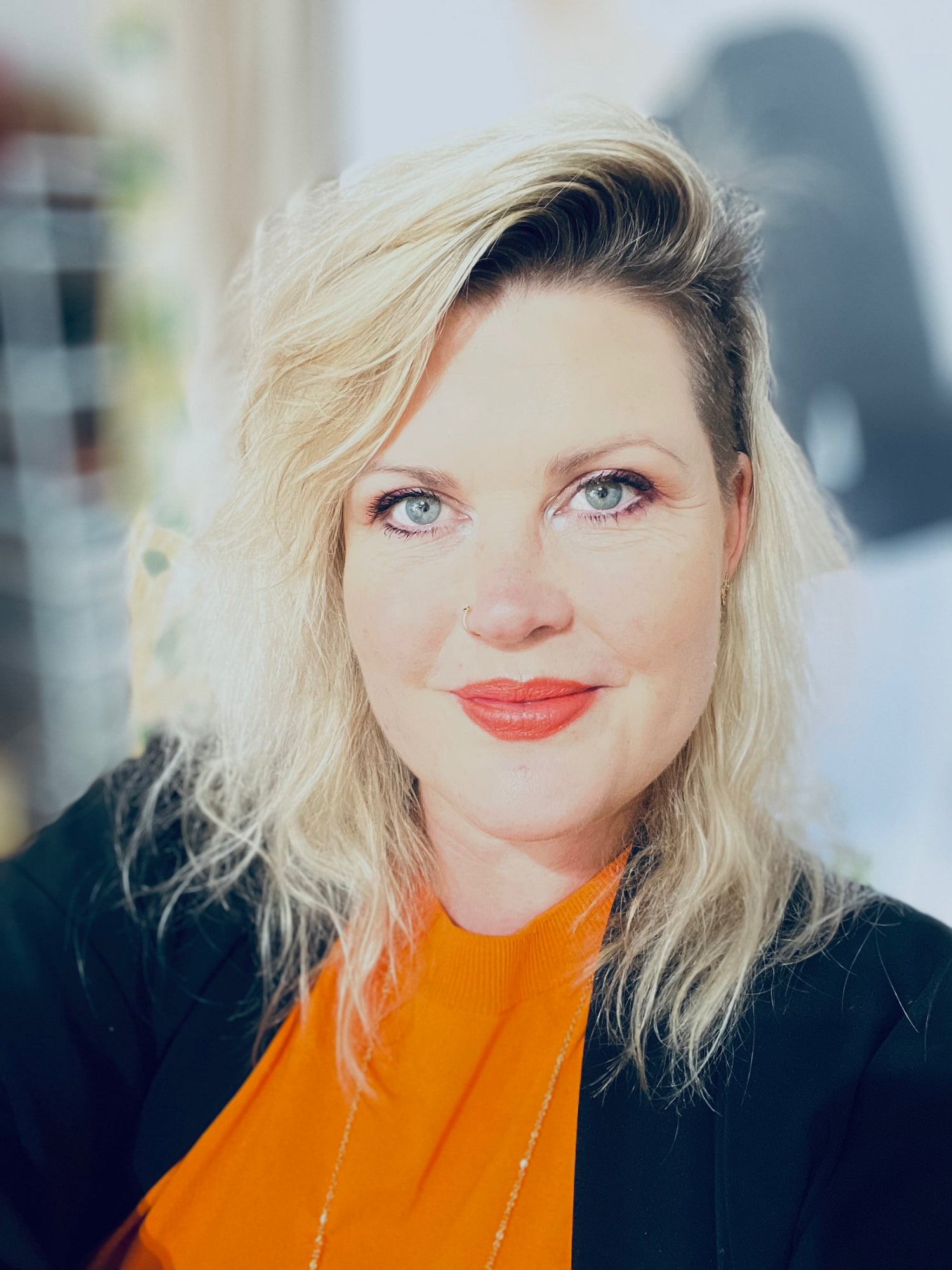 Sourced in Kyoto. Designed by Abi. Made in England.
"It's very important to me to preserve the 'couture' philosophy, ensuring respect is given to the culture from which these silks originate. The ethos of the kimono runs through my designs, and I'm as passionate about kimono obis today as I was the day I discovered them. Owning a piece of jewellery or bag that you know no one else has, a piece that has been carefully designed and handmade will make you feel special every time you wear it, regardless of season or trend. Each of my collections are completely unique and made to be cherished, with a history and story to tell." - Read more